CelebratiNg Christmas as an 'Orphan'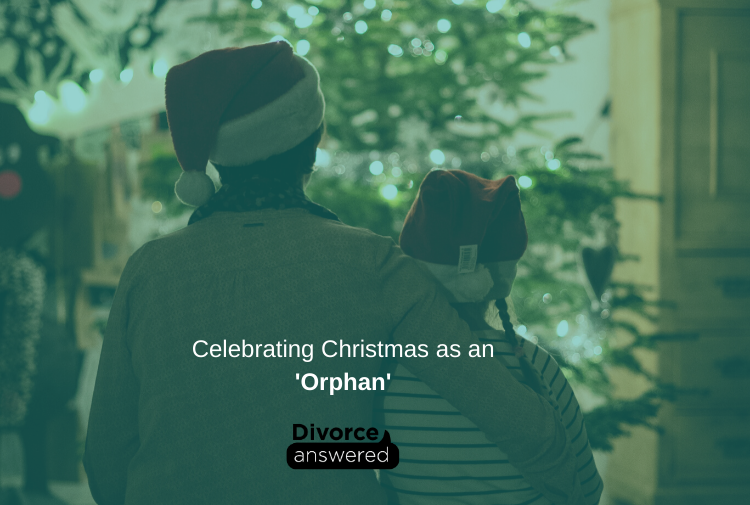 WHAT YOU CAN DO TO CELEBRATE CHRISTMAS WHEN YOU DON'T HAVE FAMILY OR IF YOU ARE ON YOUR OWN
A 'Christmas Orphan' is someone who is not celebrating Christmas with their extended families. There are often people who may be a single-parent (with or without their kids), families that are ex-pats and people whose families live a significant distance away or are distanced from their immediate family.
"The Christmas Hype can make people feel particularly isolated and alone. Furthermore, many shops are closed which makes it even harder to make Christmas Day 'just an ordinary day,'" highlights Rachael Scharrer, Life Change Counsellor, Relationship and divorce Expert and founder of Divorce Answered.
Many people find themselves on their own on Christmas day – some people will have their children and others will be family and friend-free on that day. Rachael shares a few ideas of how you can choose to fill your Christmas day as an 'orphan':
Go to the Zoo. Many Zoos are open on Christmas Day. The Zoo keepers still have to feed and care for the animals and they often create a festive experience for their creates in their care.
Go to the movies. Yes, on a hot summer day (even Christmas Day) the movies are a great place to be. Treat yourself to a movie or two and snack on popcorn, a soft drink and even a choc top. You may be surprised to see how many other people take advantage of the cinema on Christmas Day.
Go to the beach. Beaches and parks are often filled with people who don't have significant others and when people congregate, they create a unique sense of community
Plan to catch up with other 'orphans'. If you know of any other people that don't have extended family to celebrate with, then collaborating together and creating a super special feast on Christmas Day can be equally enjoyable. When every family contributes a plate of food for the meal, it isn't a burdensome catch up.
Attend a religious service. Being with other like-minded religious people can help to create a sense of community and remind you of the essence of Christmas.
Have breakfast at a café/restaurant that is open on Christmas Day. Yes, some cafés and restaurants open on Christmas Day. I have a local café that is run by people that don't celebrate Christmas and they make a roaring trade on Christmas Day. You could treat yourself by having a big breakfast as your Christmas feast.
Volunteer at a hostel or shelter and feed those that are less fortunate. Giving back or paying it forward can help to lift your spirits and remind you that even though you are alone, you are doing good and you have a lot to be grateful for.
You can always combine any of the above for a jam-packed, fun-filled day that will keep you busy and occupied and better still, you won't feel so lonely with others in a similar situation around you.