Parenting Plan
Create a formal Parenting Plan for your child today at a fraction of the cost of engaging a family lawyer to do it for you! Having a parenting plan offers you peace of mind knowing that you have a structure in place and allows you and your child to make the most of your time together. By creating the plan yourself you can save $2000-4000 and have the funds to spare to ask a lawyer to review it.
Get It Now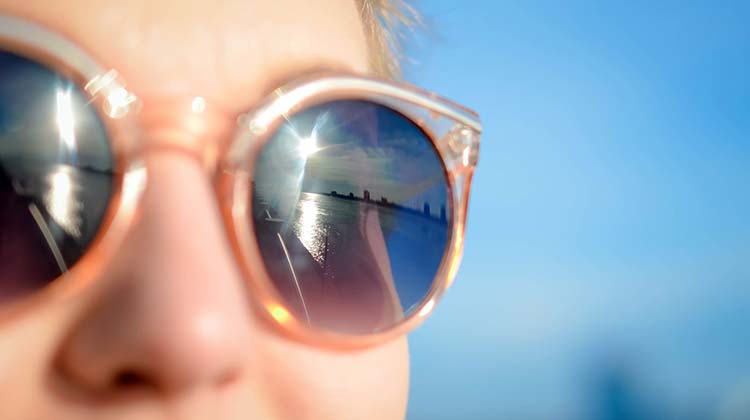 ---
Save money
Imagine that this Parenting Plan took you two hours to complete (including plenty of time for considerations and laboring over the right choices), can you predict how much your lawyer may have charged and how much time they may have spent to do the same work? You will make great savings by creating your own parenting plan.
Unlimited changes
Once you purchase your Parenting Plan, you can create the plan, propose it and have it checked as many times as you like. With this process comes changes to and tweeking of the orders. You have the ability to make as many changes as you need to get the Parenting Plan right for you.
Super simple!
The Parenting Plan prompts you every step of the way. As you see a clause that suits your family and situation, select it. If you can't find the appropriate clause, you can create your own using the available options as examples and a basis for your new clause. The Parenting Plan will propagate into a Parenting Plan suitable for submission to your lawyer, ex-spouse or Court (as appropriate).
Order up
It is strongly recommended that you have a lawyer check your Parenting Plan prior to court submission or to your ex-spouse. If you submit the Parenting Plan to Court, and provided it is successful, it will be made into an Order.
Create your personalised Parenting Plan
Take advantage of the most efficient Parenting Plan today and save!
Get It Now
Do I need a parenting plan? Why?
Absolutely! It creates a structure to your life, your ex-partners life and especially for your child(ren). It's always nice to know what you can expect and when. It offers an amicable set of boundaries and limitations which both parents have agreed upon. Everyone needs to be able to plan their life - be it time with the children or their own personal time. A parenting plan offers structure as a basis of understanding between the parents. Of course, you can request the occasional change - with clear, open communication, everything can be negotiated with the other parent for an amicable solution.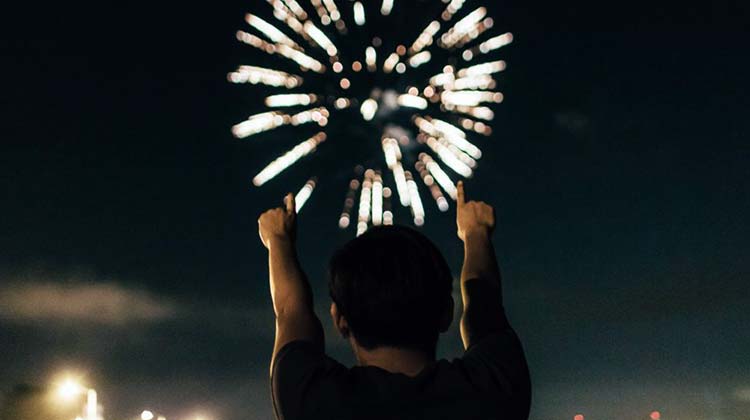 How much could I save by creating my own Parenting Plan?
Family Lawyers charge between $350 and $600 per hour. By the time a client briefs their lawyer, the lawyer writes the Parenting Plan, reviews the document, makes the changes then prints, has it signed by the client and lodges at court, it could easily have consumed seven and a half hours. This means that the document was created at a cost to the client of $2,625 to $4,500. Divorce Answered offers these customisable documents at an affordable price with unlimited changes. This is a massive saving for the client, many whom are facing uncertain financial futures.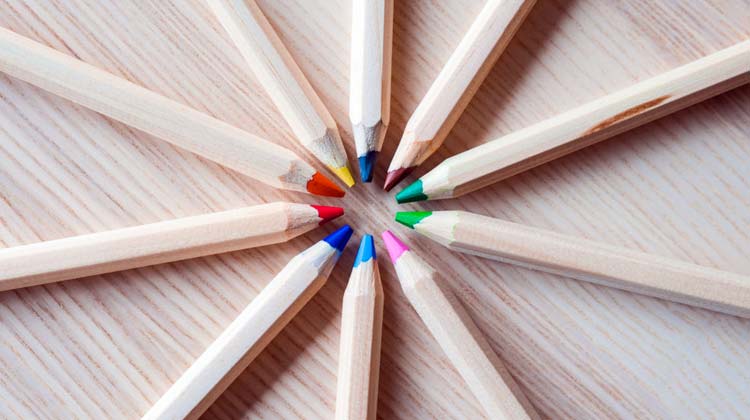 What if my lawyer wants to change some clauses?
It is strongly recommended that prior to signing any agreements that it is reviewed by a lawyer - the parenting plan is no different. After reviewing your Parenting Plan, your lawyer may have specific advice or suggestions that are specific to your situation. The Parenting Plan has allowances for additional "free text" clauses. Best of all, you can make an unlimited number of changes at no extra charge!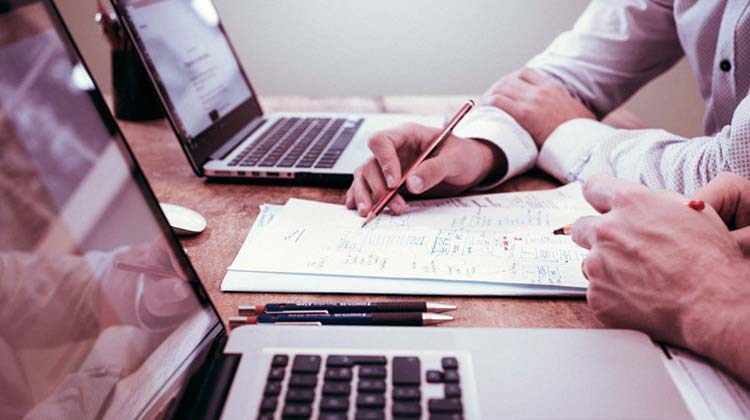 Be the parent that you want to be with a Parenting Plan that reflects you
Enjoy saving hundreds to thousands of dollars by creating your own 'click-the-clause' Parenting Plan. It is detailed and thorough, yet so simple and quick to create.
Creating a Parenting Plan doesn't have to be expensive
The Divorce Answered Parenting Plan is:
• Detailed and thorough
• Quick and efficient by a 'click-the-clause' system
• Allows you to also to create unique clauses
• Make an unlimited number of changes (so you can add the feedback from your legal professional or from your child's other parent)
• Populates a Plan so that you can lodge it at court (individually or by consent) and have it made into an Order, if you choose to
• Allows you to save money on your legal fees creating a parenting plan and reinvest the savings back into your legal budget (or put it towards something fun!)
Are you ready?
Take advantage of the most efficient Parenting Plan today!
Get It Now